Ofsted Website Requirements – New updates for February 2021!
Don't get marked down on your school website, let's get updated now. 
Ofsted inspections can happen at any time so ensure you're not making simple mistakes that could prevent the 'Outstanding' or 'Good' that your school is aiming for.
Using an Ofsted website requirements checklist is great place to start and find out what is required of your school. New 2021 requirements have been added this February, have you updated your website?
Your website is one of, if not the first place Ofsted will look. In fact they will often look at your website before you even know you're having an inspection.
Download your free Ofsted website requirements checklist below:
Prepare your website for inspection – Top Tips 
Organise your website – create the best impression by ensuring that your information is clear and easy to find. This will give you the best chance to impress at first glance.
Make sure statutory information is clearly labelled and easy to locate. Having a simple page structure with sub folders is a great way to start.
Is your website portraying your school in the right light? Make sure you have a consistent approach to your website and that it is showing the correct message about your school. Have a look at some of our examples if you would like to compare.
Already using School Spider? Use your built in checklist!
If you're already using School Spider to manage your website, remember you have our Ofsted checklist built into your admin area!
We update this regularly so just click on "start now" or the orange box of the right hand side to go through step by step to check you have everything you need on your website.
Download your free Ofsted website requirements checklist below:
Thanks for reading!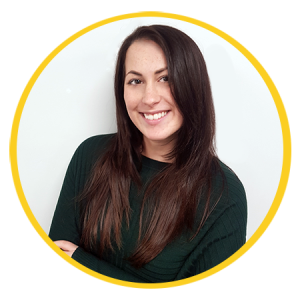 Jodie Woodward
Brand and Communication Manager
e: [email protected]
t: 0161 635 0255