Welcome app #THREE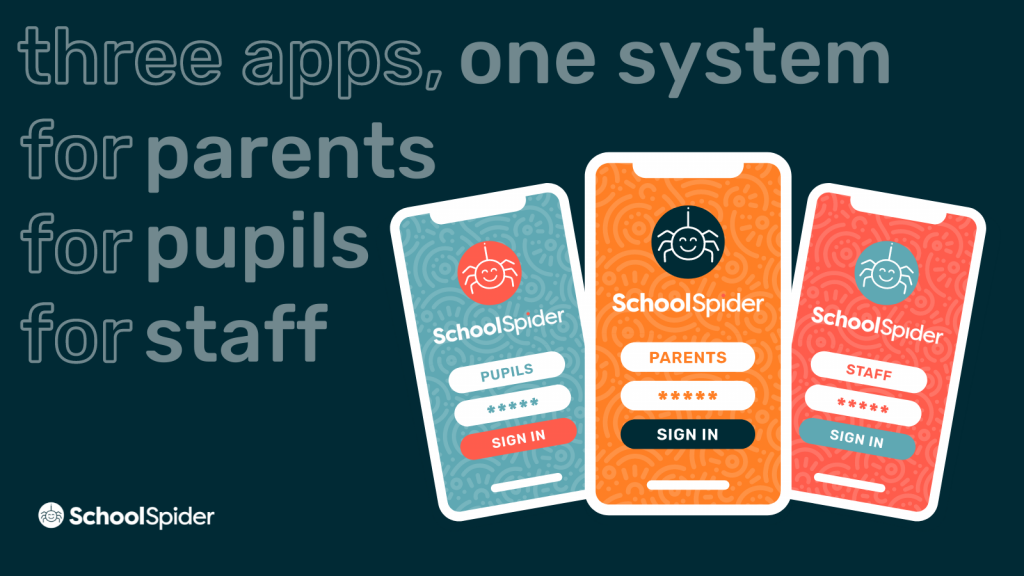 We have launched our BRAND NEW staff communication app free to use for all our schools. Enabling schools to communicate directly to staff, no limitations and no additional charges.
Why did we create it?
We have been helping schools communicate with parents freely and simply for over 8 years. On an average day we can process upwards of 100,000 messages that are sent to parents via School Spider, to email or via our app.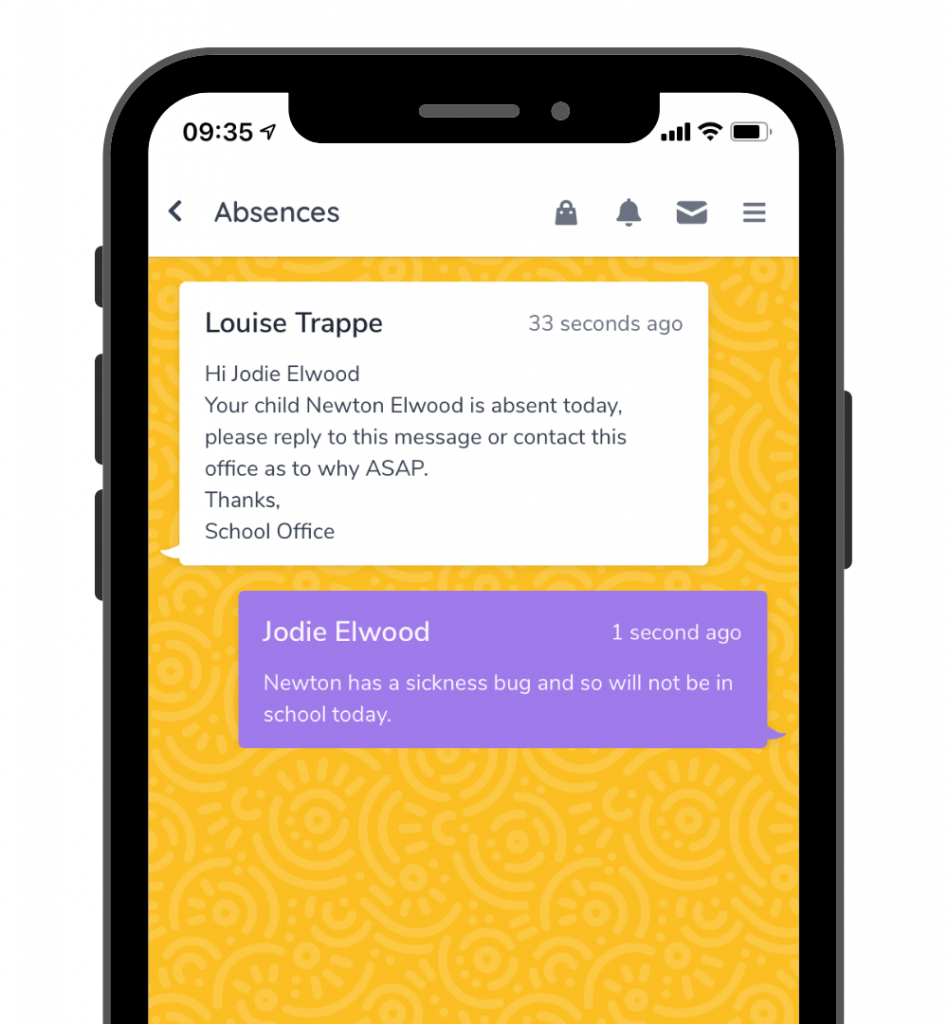 Schools still using text messages as their main communication to staff and parents can pay upwards of £2000 per year. This has a huge impact on budgets and is one of the reasons why School Spider exists! A School Spider subscription is £1200 per year and includes a website with content management system, communication, payments and more, so as you can imagine saves schools a lot of money.
Following a survey of 600 schools who already use School Spider, we had an overwhelming response of over 90% of schools saying a staff communication platform would be a useful tool, and would save their school money on text messages.
The build
The last 6 months our team of developers worked together with our schools to build our brand new staff communication app.
We wanted to develop a platform where you can send UNLIMITED and FREE messages directly to staff.

Feedback suggested that schools needed a simple platform that was easy to navigate, therefore we focussed on an interface that works similarly to other online chat apps and functions.
We integrated this with our staff admin portal, where school staff login to manage their website and communications on desktop. This means no smartphone, no problem! Staff can still send, reply and access all messages via School Spider.
How does it work?
All integrated with your School Spider admin area, staff can use the same login they do when they are managing anything else in School Spider.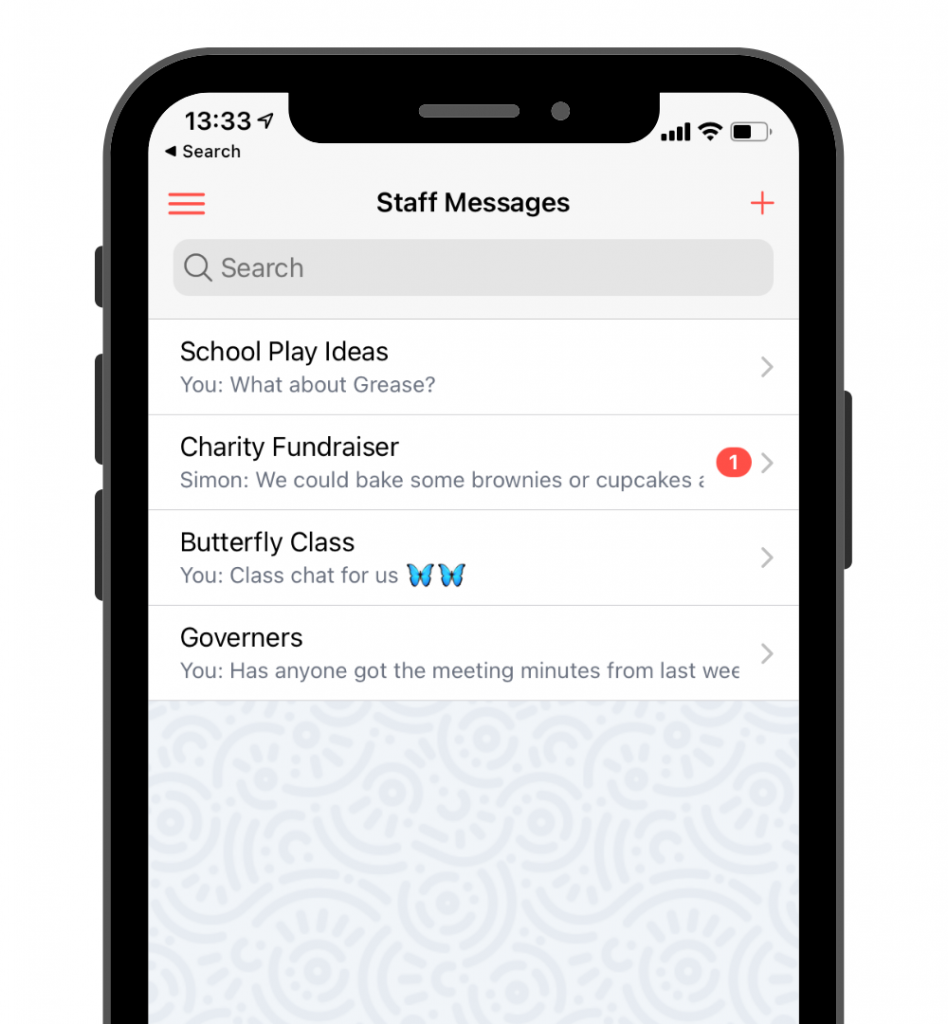 Once logged in, you can create 1-2-1 conversations with staff or select you can select multiple users to start a group chat.
You will receive instant notifications on your phone whenever you get a new message or response to any of your chats.
Access all parent conversations and reply to any open chats directly from your phone.
Want to start using your staff app? Contact us [email protected]